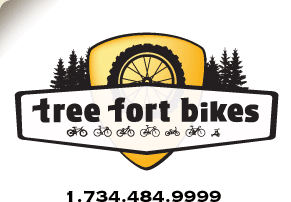 Product ID: 333222377022

TT Brake Rear Center Pull
all about the
Campagnolo TT Brake Rear Center Pull
Sure, time trialing is all about going as fast as possible, plain and simple. Those who know realize that good brakes allow you to ride faster by allowing you to brake faster going into corners, and that's exactly what Campagnolo's time trial calipers are designed to do. Forged arms are plenty stiff for modulation and power while fully adjustable pads ensure they contact the rim of your pricey wheels just right for even wear and improved braking.
For rear use
Centerpull caliper
Adjustable Campagnolo brake pads
Short pull lever compatible
Short reach
169 grams

questions about the
Campagnolo TT Brake Rear Center Pull
asked by:
A Visitor
Do you know the max space between the brake pads? My TRP brakes are too narrow. Thx
answered by:
canteau
Campagnolo wasn't able to give me an exact measurement but they did say it should clear their new Bora rims with a 24.2mm width at the brake track.

your
90
log-in
to get credit for your question