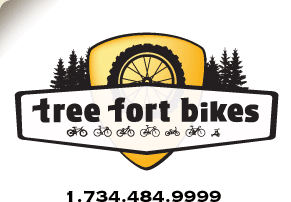 Product ID: 333222376931

PF30 Bottom Bracket with Adaptors and Bearings
0 available in-store, 2 available online
all about the
E*Thirteen PF30 Bottom Bracket with Adaptors and Bearings
Want to run e*thirteen cranks on your shiny new PF30 frame? No problem - this bottom bracket is all you need. Compatibility aside, with lightweight and robust AL-7075-T6 cups and e*thirteen's signature angular contact bearings, this bottom bracket is sure to give you years of trouble free, smooth-spinning performance.
Custom angular contact bearings
AL-7075-T6 black anodized cups
PF30 Frame compatibility
Includes cups, bearings, wavy washers, spacers
Hive Polygon spindle interface

questions about the
E*Thirteen PF30 Bottom Bracket with Adaptors and Bearings
asked by:
A Visitor
What width BB does this work for? 68? 73? both?
answered by:
t.young
68/73/83.
asked by:
A Visitor
Can this be used with any BB30 crankset or just e*thirteen cranks?
answered by:
mlewis
These use the Hive Polygon spinder interface, and are just for e13 cranks. Thanks!

your
90
log-in
to get credit for your question