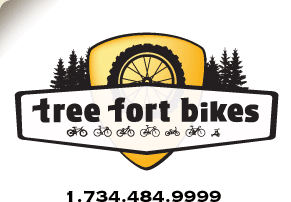 Product ID: 333222376912

Team DH X-Type External Bottom Bracket 100mm
0 available in-store, 49 available online
all about the
Race Face Team DH X-Type External Bottom Bracket 100mm
RaceFace made their X-type external bottom bracket Down-Hill ready by packing it with a whole bunch of bearings (double the amount to be exact) and increasing the thread engagement by 35%. Then to top it all off RaceFace topped it all off by filling the bearings with the most regarded grease in the business, Phil Wood.
This bottom bracket can be used with all RaceFace X-type cranksets, as well as Shimano Hollowtech II and some FSA cranks.
Factory filled with Phil Wood waterproof grease
35% more engaging threads
Grade 5 steel bearings
Cryogenically treated and black oxide coated races
ABEC 5 running tolerance on races
16 ball sealed cartridge
100mm Spindle

questions about the
Race Face Team DH X-Type External Bottom Bracket 100mm
asked by:
A Visitor
will this bb work for a surly pugsley with the next sl crank
answered by:
t.young
No, you would need this: 333222391137.
asked by:
A Visitor
will this work on the Surly ML?

answered by:
t.young
You should be fine.

your
90
log-in
to get credit for your question