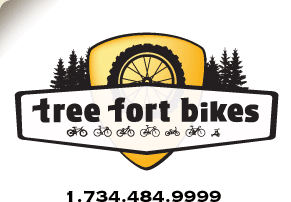 Product ID: 333222376898


Will go to backorder.
Click here
to contact us for a ship time estimate.

all about the
DT Swiss Tricon Spoke Tool Kit
If you are rocking a set of the new DT Swiss Tricon wheels and you would like to service them from the comfort of you home check out the Tricon Spoke Tool Kit. You will be able to perform pretty much any necessary reapirs to your DT Swiss Tricon wheels. There is nothing fun about purchasing componet specific tools but that happens when you hav such awesome hardware!
Includes Spokey Torx
Includes Areolite Spoke Holder
Includes new Aero Spoke Holder
Includes Hub Nipple Tool
Includes 12 Plastic Nipple Holders


your
90
log-in
to get credit for your question