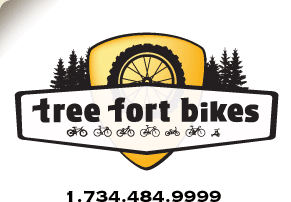 Product ID: 333222376120

Fat Bike Rear Wheel 26" Shimano XT Disc / Marge Lite 17.5mm Offset

all about the
Surly Fat Bike Rear Wheel 26" Shimano XT Disc / Marge Lite 17.5mm Offset
You need wheels for your fat bike, why not these? Our friends at Surly have hand built these wheels just for you to thrash on your fat bike.
Clown Shoe rims are recommended for Moonlander only
17.5mm Offset intended for Surly Pugsley
28mm Offset intended for Surly Moonlander

questions about the
Surly Fat Bike Rear Wheel 26" Shimano XT Disc / Marge Lite 17.5mm Offset
asked by:
A Visitor
Looking for 50mm rims and 3"tires to fit a Surly 1x1.(Front and back with hubs)
answered by:
t.young
A Rabbit Hole wheelset is what you need: 333222394249, 333222394250, 333222394251, 333222394252, 333222394253.
asked by:
A Visitor
Are large marge lite rims the same for front and rear?

answered by:
mwirth
Yes they are the same minus the obvious different hubs. Thanks!
asked by:
illcomm33
Does this have the 17.5 offset?
answered by:
mlewis
Yes, this has a 17.5mm offset for Pugsleys.

your
90
log-in
to get credit for your question

specs for the
Surly Fat Bike Rear Wheel 26" Shimano XT Disc / Marge Lite 17.5mm Offset