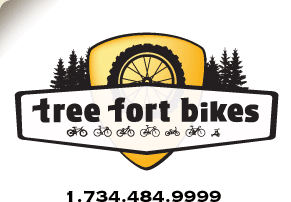 Product ID: 333222376117

all about the
Fyxation Mesa Sealed Nylon Pedals
Fyxation may cater mostly to the burgeoning fixed gear freestyle crowd, but a solid BMX-style platform is something everyone can appreciate. Perfect for snowy winter commuting, relaxed summertime cross-town jaunts, and shredding any manner of gnar. Whether you realize it or not, there's probably a bike in your stable that would benefit from some big 'ol platforms.
The Fyxation Mesas are just such a pedal - made of high-impact ballistic nylon and a reliable CroMo spindle, they feature a super low profile design and molded plastic pegs. The Mesas offer a wide, grippy, no-fuss pedaling platform you'll love, regardless of where you choose to take them.
Nylon body, CroMo spindle
Molded pegs
Sealed bearings
Low profile design
Compatible with many strap retention systems

questions about the
Fyxation Mesa Sealed Nylon Pedals
asked by:
A Visitor
do these come with the straps?

answered by:
mlewis
No, these pedals do not come with straps.
asked by:
A Visitor
Will these thread on mountain bike cranks? are all pedals cross-compatible?
answered by:
mlewis
Yes, these use a 9/16" pedal spindle, which is standard on most modern mountain bike cranks.

your
90
log-in
to get credit for your question