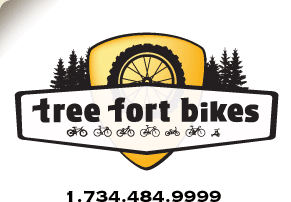 Product ID: 333222376053

2012-2016 Sektor RL Solo Air Basic Service Kit
0 available in-store, 22 available online
all about the
RockShox 2012-2016 Sektor RL Solo Air Basic Service Kit
Noticed a drop off in performance of your Rock Shox fork? Don't fret - it's likely that your fork is just up for some routine maintenance. Get a number of the small parts for your fork that tend to wear out with regular use to get suspension performance back on point.
Service kits include many parts: o-rings, glide rings, air valve caps, air valves, c-clips, bottom out bumpers, crush washer, etc. to cover your fork model.
Dust wipers (main seals) and bushings not included in service kits
Click here
to view a .pdf version of the technical manual for Sektor series forks.
If you're missing some of the tools required to service your Sektor fork, we likely have you covered:
Hex Wrenches
Plastic Hammer
External Snap Ring Pliers
Internal Snap Ring Pliers
Schrader Valve Tool
Torque Wrench
NOTE - Pictured is the packaging for the Totem Solo Air fork. Packaging and included parts will vary depending on service kit fork model.


your
90
log-in
to get credit for your question