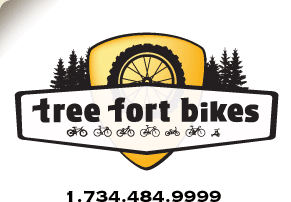 Product ID: 333222375743

Genuine Innovations
Mini Road Seat Bag Inflation Tool Kit
all about the
Genuine Innovations Mini Road Seat Bag Inflation Tool Kit
The Genuine Innovations Mini Road Seatbag Repair Kit is a great option is you are looking for a compact ready to mount flat kit that contains everything that you need to get you back on the road.
The center piece of this kit is the Genuine Innovations Microflate CO2 inflator, which is one of smallest CO2 inflators on the market. The Microflate will automatically detect both schrader and presta valves. Unlike some of the inflators on the market the Microflate will work with the following cartridges;
12g threaded
16g threaded
25g threaded
When you purchase the kit you will get the following items
Seatbag
2 - 16g threaded cartridges
MicroFlate CO2 inflator
Patch Kit
2 Tire Levers
Because the Genuine Innovations Mini Road Seatbag Repair Kit contains CO2 it is considered ORMD. This means we can only ship it to the Lower 48 and are unable to ship it to PO Boxes, APO's or by expedited services.


your
90
log-in
to get credit for your question