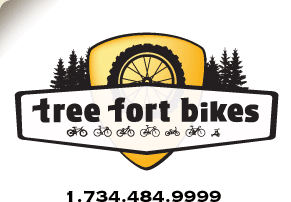 Product ID: 333222375310

Jagwire
End Cap Hop-Up Kit
all about the
Jagwire End Cap Hop-Up Kit
The Jagwire hop-up kit is a great way to get away from the boring silver and black world your bike has been living in. Color match to your current cable housing or clash and totally freak out the squares! The choice is yours.
Ten 4mm sealed end caps
Six 5mm open end caps
Four cable tips.


your
90
log-in
to get credit for your question