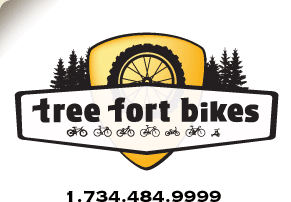 Product ID: 333222375275

all about the
Primal Wear Miller High Life Jersey
The "Champagne of Beers" is now officially represented in the form of cycling jersey. You know you've come a long way when the cycling industry gives you such an honor. Miller High Life is a tasty after ride treat that brings class to your weekend group rides. Remember enjoy Miller High Life responsibly, never drink and ride.
SpeedPro advanced moisture transfer fabric
Perform Fit
3 Pockets on Jersey Back
Sublimated Draphics
3/4 hidden zipper


your
90
log-in
to get credit for your question


people also bought


Nathan
Sport Wash 20oz.


McNett
ReviveX Synthetic Fabric Cleaner 12oz