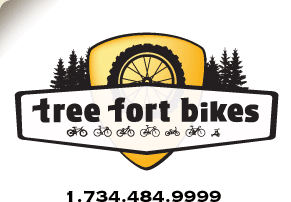 Product ID: 333222374332

Easton
2011 EC70 XC Carbon Low Rise Bar
all about the
Easton 2011 EC70 XC Carbon Low Rise Bar
The gold standard for durability and ride feel, the Easton EC70 Low Rise Handlebar has been totally redesigned for 2011. Coming in at a full 30mm wider than the previous version and, thanks to a new shape and revised TaperWall butting, is also stronger. The Easton carbon composite used in the new EC70 has been developed after over two decades of refinement and benefits from Easton's product development for sports as widely varied as baseball, hockey and lacrosse. At just 155-grams the EC70 is the perfect bar for racing and high-performance trail riding.

questions about the
Easton 2011 EC70 XC Carbon Low Rise Bar
asked by:
whayneneal
Can Use Ergon
GX2 Unisex Fit Mag Grips with Barends with this bar?
answered by:
cmcmann
Yes, they should work just fine.

your
90
log-in
to get credit for your question