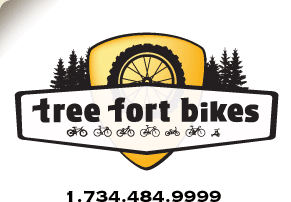 Product ID: 333222374323

Easton
Haven Carbon Low Rise Handlebar 711mm
all about the
Easton Haven Carbon Low Rise Handlebar 711mm
All Mountain riding has been progressing as fast as the number of iPad Apps, so it's no shocker that Easton asked their design team to create, not just an incredibly light, impossibly strong composite bar, but an entire collection of parts all designed to help All Mountain riders roll faster and fly farther. A crucial element of the new Easton Haven group, the Haven bar is a full 711mm in length, yet weighs just 170-grams? Is it tough you ask? In Easton's testing, the Haven Carbon bar proved to be stronger than the 2010 MonkeyLite DH bar. Credit that to the use of an enhanced composite material, refined TaperWall butting and improved shape. Available in 31.8-mm oversize clamp diameter.

questions about the
Easton Haven Carbon Low Rise Handlebar 711mm
asked by:
A Visitor
How long is the back-order for this expected to be?
answered by:
mwirth
At this time we do not have any restocking information available. Thanks!

your
90
log-in
to get credit for your question