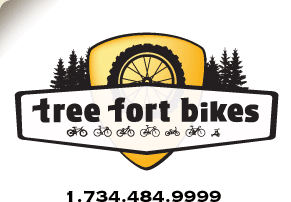 Product ID: 333222373666

Topeak
iPhone 4/4s DryBag Bike Mount
all about the
Topeak iPhone 4/4s DryBag Bike Mount
A must have if you use your iPhone or iPod while cycling, the Topeak IPhone Dry Bag is back. The Dry Bag uses a TPU touch window that allows you to switch songs or change GPS settings while you ride. The iPhone Dry Bag can be mounted to your stem, handlebars or top tube while a molded foam backing absorbs shock from the road or trail.
Two fastening options are available: the QuickClick system and optional stem cap mount
Weighing in at a mere 45 grams

questions about the
Topeak iPhone 4/4s DryBag Bike Mount
asked by:
A Visitor
Does it work with the 1st generation iphone ?

answered by:
smulder
Yup! This fits all iPhone models. Thanks!
asked by:
A Visitor
will my iphone fit in the dry bag if it is in a case?
answered by:
canteau
You will most likely have to remove the case. It would not fit my iPhone 4 with the Apple Bumper.
asked by:
A Visitor
I have a htc sprint evo phone. Will this bag fit my phone?
answered by:
bhardy
Unfortunately, no. It is specifically designed for the Iphone.
asked by:
A Visitor
Does the topeak iPhone dry bag come with a stem mount?
answered by:
aheer
This bad includes the F55 QuickClick bar/stem mount.

your
90
log-in
to get credit for your question