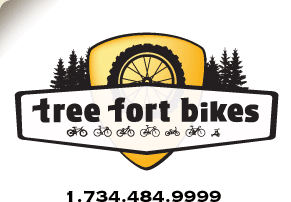 Product ID: 333222373584

Traditional Fender Set, 26"x alloy F/R
all about the
Tanaka Traditional Fender Set, 26"x alloy F/R
These impressive traditional fenders are made from aluminum although they don't come pre-drilled. You have to be handy or have handy buddies to install these. But heck, this is the best way to get a great fitting fender! Stainless steel hardware is included.
Fenders are NOT pre-drilled
Near mirror finish
Hardware included

questions about the
Tanaka Traditional Fender Set, 26"x alloy F/R
asked by:
A Visitor
I'm getting Schwalbe Fat Franks in the 2" or 2.35" width, would these fit tire
answered by:
mwirth
The 60mm width should work with the 2.0 tires. Thanks!

your
90
log-in
to get credit for your question