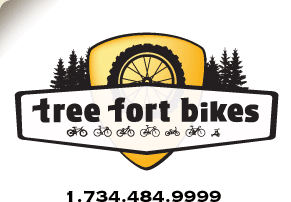 Product ID: 333222373569


Will go to backorder.
Click here
to contact us for a ship time estimate.

all about the
Wellgo FP-7 Folding Pedals
An outstanding piece of bicycle engineering, the Welgo FP-7 Folding Pedals are perfect for compact bike storage. Just push the cage inward to unlock, then pedals fold upward providing for a little extra room for bikes that are frequently carried on rear-mount car racks. Folding prevents damage to car or other bikes.
All aluminum body
Usable on both sides
Includes reflectors

questions about the
Wellgo FP-7 Folding Pedals
asked by:
A Visitor
I'm a gal confused about making right match for the diameter of the threads. 9/16
answered by:
t.young
9/16 is used for most pedals, 1/2" is only used for kids bikes.

your
90
log-in
to get credit for your question