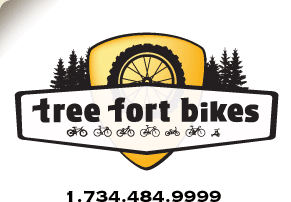 Product ID: 333222373375

all about the
Azonic 420 Flat Pedals
The Azonic 420 flat pedals are CNC machined to a lightweight 430g with the pins installed. The pedals feature sealed bearings for flawless performance and longevity. The strategic placement of the pins around the edge of the pedals make for a super sticky ride.

questions about the
Azonic 420 Flat Pedals
asked by:
A Visitor
I cant find replacement cartridge bearings for these? Are they available
answered by:
t.young
I'd contact them directly: http://www.oneal.com/index.php/bike/azonic/pedals
asked by:
A Visitor
Are these sold as a set?
answered by:
mlewis
Yes, these pedals are sold as a set. Thanks!

your
90
log-in
to get credit for your question