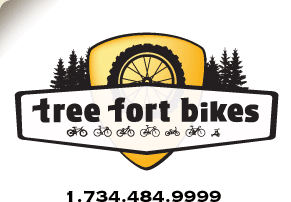 Product ID: 333222372739

Lazer
Helium Helmet, World Champion Edition
all about the
Lazer Helium Helmet, World Champion Edition
The Lazer Helium is named after the second lightest gas on the periodic table for a reason: it's super light. And when your helmet is light, that translates into excellent comfort when your cycling adventures keep you in the saddle for some long hours. The Helium has excellent venting to keep you cool and patented Rollsys fit system for easy adjustments on the fly. Plus, with a dual density foam design, Lazer achieves very light weights without sacrificing safety, which is obviously most important to begin with. Try this helmet on, and the Lazer Helium will have you speaking in a squeaky voice with joy.
Dual density foam for light weight and safety
Patented Rollsys adjustment system makes for easy adjustment on the fly

questions about the
Lazer Helium Helmet, World Champion Edition
asked by:
A Visitor
What does this helmet weigh?
answered by:
cbuijk
The approximate weight provided by the manufacturer is 260g. Of course, this could vary slightly.

your
90
log-in
to get credit for your question