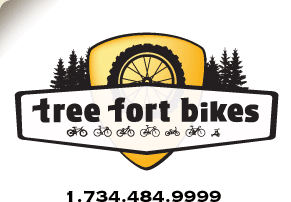 Product ID: 333222372718

RRC 570F Clincher 32 Front Carbon Wheel
Please call 734-484.9999 and let us help you select the least expensive and most assured shipping method for your Christmas presents!
all about the
DT Swiss RRC 570F Clincher 32 Front Carbon Wheel
Give yourself an aero and weight advantage with the DT Swiss RRC 570F Clincher 32 front wheel. Built to the exacting specifications that made DT Swiss one of the industry standards in wheel components, this wheel combines feather weight with stiffness and aerodynamics to give you a do-all racing machine.
DT Swiss hubs are well known for their quality, and these are no exception. The RRC 570F uses the patented DT Swiss star-ratchet system and stainless steel ball bearings to keep your engagement fantastic and your wheels durable and rolling on and on. The ease of a clincher also makes your training and riding easier while keeping weight low with a carbon braking surface. Plus, these babies are handbuilt with DT Swiss nipples and spokes, so you can depend on them under pressure.
200 lb max rider weight
Includes rim tape, brake pads, and QR skewers
Weighs in at just 570g


your
90
log-in
to get credit for your question