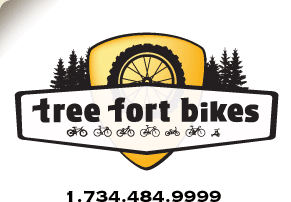 Product ID: 333222372268

all about the
Polar Insulated Bottle 24oz
Keep your drink at a nice temperature for longer with the Polar Insulated bottle. The bottle is lined with a foil type liner, which makes for a great heat reflector, whether the heat is coming from inside or outside the bottle.
BPA free
Includes a removable carry loop
Dishwasher safe, and the rubber valve is removable for cleaning

Made in the US of LDPE plastic #4

questions about the
Polar Insulated Bottle 24oz
asked by:
A Visitor
Is the mouth big enough to fill with ice cubes?
answered by:
mwirth
Yes. Ice will fit just fine in this bottle. Thanks!
asked by:
A Visitor
Can you put water in the bottle then freeze it

answered by:
mwirth
Yeah I actually do that on a regular basis with no issues. Thanks!

your
90
log-in
to get credit for your question