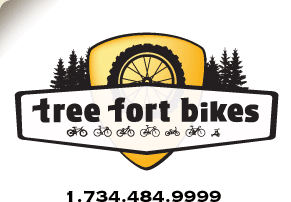 Product ID: 333222371910

MVS Presta Valves - 80mm Pair
Please call 734-484.9999 and let us help you select the least expensive and most assured shipping method for your Christmas presents!
all about the
Maxxis MVS Presta Valves - 80mm Pair
Maxxis MVS Presta Valves are to be uses only with Maxxis Modular Valve System.

The MVS allows riders to change to different valve stem without replacing the tube. This makes it possible to customize the length and color of the valve.


your
90
log-in
to get credit for your question


people also bought


Jagwire
Mountain Pro Brake Cable and Housing Kit