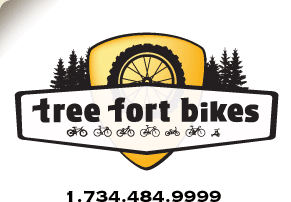 Product ID: 333222371684

Top Contact Winter 700x37

Will go to backorder.
Click here
to contact us for a ship time estimate.

all about the
Continental Top Contact Winter 700x37
Continental has been long known for their expertise in automotive snow tires. The Top Contact Winter brings that knowledge to the bicycle. Like the snow tires used on car the Top Contact has hundreds of small edges that vastly increases the surface area of the tire and the special cold weather rubber compound give optimal traction on snow and ice.
The Continental Top Contact Winter does not use studs which makes it a little more predictable on dry pavement. It also means you do have to worry about studs falling out.
Tread compound is designed for cold temperatures and features hundreds of biting edges to keep contact with slick surfaces

questions about the
Continental Top Contact Winter 700x37
asked by:
A Visitor
Is it possible to ship these so they won't be folded?
answered by:
t.young
Usually we fold steel-beaded tires once over. We've never had any issues with doing that. If you want them unfolded, call in your order so we can accommodate your special request.

your
90
log-in
to get credit for your question