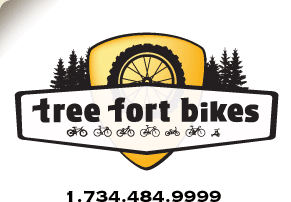 Product ID: 333222371300

all about the
Magura Storm Rotor
The Storm is Magura's newest mid-level rotor. The Storm is 15% lighter than the Venti rotor, so it's a great match to the Magura Julie HP and Louise BAT disc brakes.

The Storm also provides better ventilation to help keep things cool no matter the condition. The improved cooling also helps to reduce brake pad glazing.

questions about the
Magura Storm Rotor
asked by:
A Visitor
Does this come with the mounting bracket specific for the size rotor?
answered by:
mwirth
The adaptors are not included. Thanks!

your
90
log-in
to get credit for your question