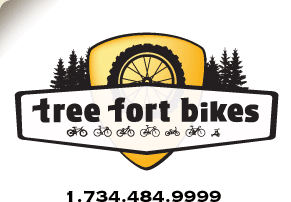 Product ID: 333222371055

Bronson 2.1 TCS Tire Folding Bead
all about the
WTB Bronson 2.1 TCS Tire Folding Bead
WTB named this tire after action hero Charles Bronson, because it kicks ass! The widely spaced linked tread tire grabs hold and doesn't let go in a wide range of conditions from dusty dry hard pack to sloppy mud. The square lugs roll fast and corner well cutting through rough terrain with ease. Like Charles himself, the WTB Bronson performs well in rough conditions, with the confidence knowing that the hero always wins. Be a hero, ride Bronsons.
TCS tires feature Tubeless Compatible System combines the ride benefits of a tubeless tire with the minimal weight of a race tire. Requires a sealant such a Stan's No Tubes to be run tubeless.

questions about the
WTB Bronson 2.1 TCS Tire Folding Bead
asked by:
A Visitor
Could you use this in front for trail instead of the 2.3?
answered by:
t.young
This would certainly work in the front, it's up to riding conditions and your personal preference.
asked by:
A Visitor
Would this be a good tire to run in the front for cross country riding/racing?
answered by:
mwirth
Sure, this would be a great tire for XC conditions. Thanks!
asked by:
A Visitor
Looking for a weight on these???

answered by:
mwirth
This tires tip the scale at 640 grams. Thanks!

your
90
log-in
to get credit for your question