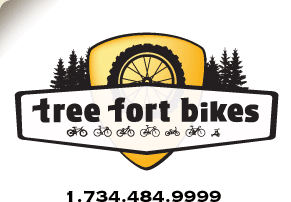 Product ID: 333222370328

Please call 734-484.9999 and let us help you select the least expensive and most assured shipping method for your Christmas presents!
all about the
EpicRides Virtual Ride DVD: Acadia
EpicRides are virtual bicycle rides filmed on truly epic cycle routes in scenic locations around the world, using local cyclists as riders. EpicRides are edited to an original music score and include an on-screen digital dashboard showing terrain profile, ride time, average grade, and suggested training zone.

Take a demanding training ride starting in beautiful Bar Harbor, Maine, follow the scenic Park Loop Road in Acadia National Park, cap your ride with a demanding climb to the top of Cadillac Mountain, highest along the East Coast!




your
90
log-in
to get credit for your question