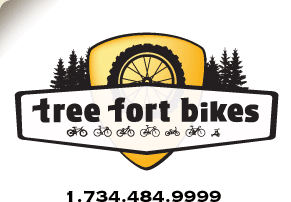 Product ID: 333222369689

Spin Doctor Pro Disc Rear Hub (DH)
all about the
Halo Spin Doctor Pro Disc Rear Hub (DH)
The NEW SD Pro hub is a fully sealed bearing hub (using 4 cartridges) to virtually replace the Spin Doctor rear hub in Halo's premium wheel range.
Spin Doctor Pro uses a 3 pawl system and a 30 point pick-up, giving fast responsive drive. Swooping CNC aluminium body provides light and strong basis for any MTB use. The axles and freehubs are interchangeable between all the Spin Doctor Pro rear hub models. (Note: Although they are not cross compatible with the original Spin Doctor parts).

This interchangeability allows customisation of the Spin Doctor Pro hubs to suit your needs.


questions about the
Halo Spin Doctor Pro Disc Rear Hub (DH)
asked by:
A Visitor
What bearings does it take ?
answered by:
canteau
It should be a 6200 and a 6000. Here is a link to Halo's bearing removal instructions: http://www.halorims.com/uploads/techinfo_5.pdf
asked by:
A Visitor
answered by:
jrichard
No, this hub is 135mm spaced.

your
90
log-in
to get credit for your question