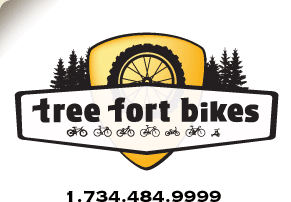 Product ID: 333222367982

Shimano
XTR M980 10spd Chain, 116 links
all about the
Shimano XTR M980 10spd Chain, 116 links
Long the leader in MTB drive train systems, Shimano's XTR group is beyond reproach when it comes to light weight, high quality gearing. The XTR 10-speed chain is an industry first mountain-bike-specific chain, specially made and optimized for the 10 speed Dyna-Sys drive train. This chain features task-specific link plates that are built for shedding mud. Features include:


Directionally optimized with task-specific plates for Dyna-Sys, 10-speed mountain drivetrains (M980 utilizes hollow-pin technology)
Always use Shimano chain pins and a Shimano-approved chain tool when servicing Shimano chains
Always match HG chains with HG cassettes, IG chains with IG cassettes

questions about the
Shimano XTR M980 10spd Chain, 116 links
asked by:
A Visitor
Is this the same as the cn-m980?
answered by:
mlewis
Yes, this is that chain.

your
90
log-in
to get credit for your question