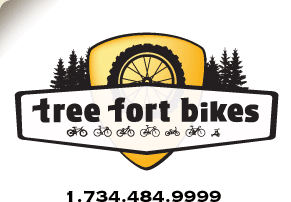 Product ID: 333222367655

Single Speed Eno Chainring Square Taper
all about the
White Industries Single Speed Eno Chainring Square Taper
Items from White Industries are ordered directly from them. Please allow time for the item to transfer into our store before it ships to you.
These chainrings are designed specifically with the White Industries ENO crank in mind. Using a centrally fastened system to attach the chainring to the crank arms, this beautifully machined ring makes the ideal (and recommended) replacement for the ring you wore out single speeding too much.
Best used with the ENO crankset for mountain bikes and the Road VBC crankset for road bikes because of the different q-factors/chainlines
Hand machined in the USA by White Industries in Petaluma, CA
This product is NOT for the bashguard rings.


your
90
log-in
to get credit for your question