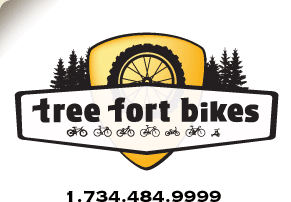 Product ID: 333222367607

White Industries
ENO Crankset 34t
all about the
White Industries ENO Crankset 34t
The most critical and determining part of a singlespeed bicycle is the drivetrain, and White Industries has created a gem in the ENO crankset. Hand machined from strong and lightweight aluminum and using beautiful custom chainrings, the functionality of these cranks is surpassed only by the classic look.
Hand machined in the USA by White Industries in Petaluma, CA
Square taper setup gives flexibility in using this crank with many different frame configurations
Classic and simple look to complement your newest singlespeed steed
Confused about bottom bracket standards and what it is you need? Here's a comprehensive look at the subject:
The Bottom Bracket (Un)Standard blog post.


your
90
log-in
to get credit for your question