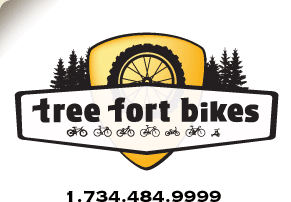 Product ID: 333222367450

Front 203mm Post/Post Disc Brake Adaptor
0 available in-store, 168 available online
all about the
Shimano Front 203mm Post/Post Disc Brake Adaptor
Shimano disc brake adaptor mounts a 74mm post mount caliper to a 74mm post mount fork with a 203mm rotor.

questions about the
Shimano Front 203mm Post/Post Disc Brake Adaptor
asked by:
A Visitor
I have rock shox revelation xx World Cup with 203 mm rotors is this correct adaptor
answered by:
mlewis
Yup, the Revelation is a post mount fork, this is the correct adaptor for that size rotor.
asked by:
njc...@gm....com
I have a 2008 Fox rlc 29er 100mm fork - is this what i need to run 203mm rotors??
answered by:
canteau
If you have a post mount fork, yes.

your
90
log-in
to get credit for your question