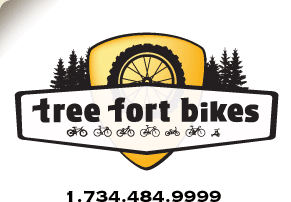 Product ID: 333222366875

2011 Synapse Alloy 7 Sora
all about the
Cannondale 2011 Synapse Alloy 7 Sora
Looking for a do-everything road bike but don't want to break the bank? Then you've found your soulmate in the Synapse Alloy. With the same supple and forgiving geometry as its more sporty carbon fiber older siblings, this bike keeps your legs fresh using SAVE micro-suspension allowing the bike to flex in the rear to absorb road noise and bumps to keep your body comfortable and your legs fresh. Plus, with rack mounts and long reach brakes to accommodate fenders, this bike even has the potential to moonlight as a commuter when you're not on group rides during the weekend.

questions about the
Cannondale 2011 Synapse Alloy 7 Sora
asked by:
rmillikin
Do you ship out of state?
answered by:
jkaufman
All complete bikes must be picked up in store.

your
90
log-in
to get credit for your question