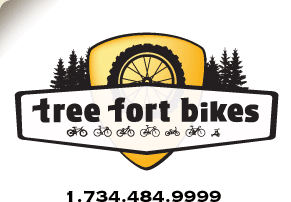 Product ID: 333222365711

100 Proof Winter Split Finger Glove
all about the
Giro 100 Proof Winter Split Finger Glove
Giro's warmest glove, featuring variable weight insulation with split finger "lobster claw" design to handle extreme cold and wet weather (15? F / -10? C).
The 100 Proof offers maximum hand and finger insulation from cold and wet weather with a waterproof, breathable outer shell and Thinsulate XT-S with X-Static anti-microbial performance core.
The removable moisture-wicking inner liner can also be worn on its own when temperatures are mild. It's a double dose of maximum warmth that won't compromise riding dexterity or weigh you down.
Split-finger design
Freeze resistant microfiber wiping surface
Reflective detailing on shell and liner
Removable liner glove, can be worn as a separate glove on warmer days
Four-way stretch, moisture-wicking poly fabric upper
Fleece-lined interior for warmth and comfort
Silicone detailing on palm for enhanced grip
Durable, split-finger nylon shell with reflective fabrics and highlights
WaterProof/breathable Hipora insert repels the weather
Clarino synthetic leather palm for secure grip
100g Thinsulate XT-S insulated upper, with X-Static anti-microbial treatment
Here's an in depth review on our blog of these gloves after a long term test.


your
90
log-in
to get credit for your question