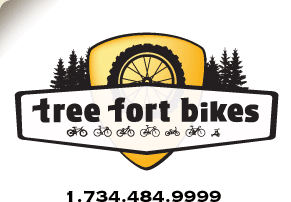 Product ID: 333222363911

Hutchinson
Fusion 3 700x 23c Tubeless Road Tire
all about the
Hutchinson Fusion 3 700x 23c Tubeless Road Tire
Hutchinson's pioneering tubeless technology eliminates tubes for a lighter, faster accelerating wheel that can be run at lower pressures
Carbon casing with carbon fiber beads and textile reinforcement from bead to bead
Special bead compound and a thin layer of rubber inside the casing seals the tire
Triple compound rubber: firm center, medium low angle, soft hard angle combine with a slick profile for very high performance

questions about the
Hutchinson Fusion 3 700x 23c Tubeless Road Tire
asked by:
A Visitor
Will these mount to Mavic Aksium wheels with Stan's No Tube set-up?
answered by:
anonymous
Yes, I've done it myself.
answered by:
bkearns
It looks like there shouldn't be a problem setting up the Aksium rims with the Stan's kit. It does look like those are going to need the yellow rim tape and the tubeless valve stems. Just check out the NoTubes website for detailed instructions on installation.

your
90
log-in
to get credit for your question