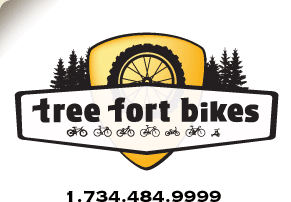 Product ID: 333222362953

Maxxis
Ardent 29 x 2.25 60a Folding Tire
all about the
Maxxis Ardent 29 x 2.25 60a Folding Tire
The Maxxis Ardent features an aggressive tread in high-volume casing that provides tons of traction but still offers fairly low rolling resistance.
The Ardent loves fast tight twisty trail with large block-style side knobs offering numerous edges for high-speed cornering and the center tread is ideal for braking and accelerating traction on the hills. The center tread also features ramped knobs to minimize rolling resistance.
Maxxis does not warranty non-tubeless tires used with tire sealants such as Stan's No Tubes.

MaxxPro is a 60a compound designed to allow a softer tire to have a longer treadlife

questions about the
Maxxis Ardent 29 x 2.25 60a Folding Tire
asked by:
A Visitor
Are these the exo model?
answered by:
canteau
We do not stock the 29x2.25 version in the EXO version. The 29x2.4 does have the EXO if it will fit your frame.

http://www.treefortbikes.com/product/333222362954/544/Maxxis-Ardent-MaxxPro-29.html

your
90
log-in
to get credit for your question