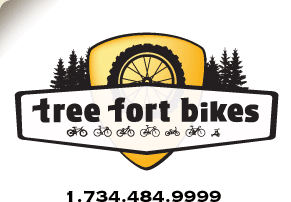 Product ID: 333222362660

B17 Standard with Black Rails
all about the
Brooks B17 Standard with Black Rails
This is the Brooks saddle if you ask most people which to buy. With many of us here riding them and the plethora of positive reviews this saddle gets we do not hesitate to recommend it. The B17 usually gets a "The most comfortable saddle I have ever ridden." review and we agree. They get better over time as they break in and form to your sit bones, but surprisingly are great right out of the box.
In general they are most used by people doing long rides / touring, but we have read many an account on MTBR.com of people using the saddle for Mountain Biking.
With the amount of people saying, "I have felt no numbness from this saddle" we are glad to sell it and have it be one of our best sellers!
Brooks B-17 Standard Saddles have black painted rails with machine installed tubular rivets.
The "Standard" Brooks saddle
Leather
Standard clamp rails
Weights in at 525g

questions about the
Brooks B17 Standard with Black Rails
asked by:
A Visitor
Does it come with the spanner wrench for tightening to saddle?
answered by:
mlewis
Yup, sure does!
asked by:
A Visitor
What if I get it and don't like it. Can it be returned?
answered by:
canteau
You have 30 days to return any item in new unused condition. For full details please see our shipping policy page.
asked by:
A Visitor
Do you ship to canada?

answered by:
awilson
Yes, we love our neighbors to the north!

your
90
log-in
to get credit for your question