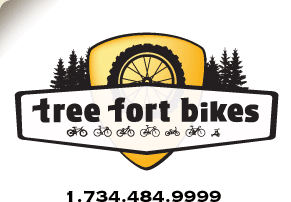 Product ID: 333222361381

Steerer Adaptor 1" Quill to 1-1/8" Threadless
0 available in-store, 177 available online
all about the
Dimension Steerer Adaptor 1" Quill to 1-1/8" Threadless
Dimension Stem Column Adaptors
Total quill length 180mm
Measurement from minimum insertion to top of steerer adaptor is 118mm
Quill Stem Size: 1"
Stem Size: 1-1/8"

questions about the
Dimension Steerer Adaptor 1" Quill to 1-1/8" Threadless
asked by:
A Visitor
Is the quill stem diameter 22.2 or 1 inch?
answered by:
anonymous
The diameter of the part of the adapter that is inserted inside the 1" steerer tube is 22.2mm. This is marked on the part just below the minimum insertion line.
answered by:
t.young
The part that goes in is 1 inch, the part the stem attaches to is 1-1/8.
asked by:
A Visitor
What is the stack height from the lip to the top of the adapter? 40mm or more than that?
answered by:
mwirth
We could not find an exact measurement. It does list that from the minimum insert to the top is 118mm and total length is 180mm. Thanks!

your
90
log-in
to get credit for your question