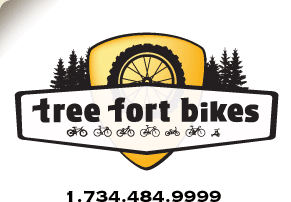 Product ID: 333222360707

Shimano
XTR SL-M970A Right 9spd Shifter
questions about the
Shimano XTR SL-M970A Right 9spd Shifter
asked by:
dheady
I would like to run a 1x9 setup with this shifter. What derailleur would work well?
answered by:
mwirth
Really any of the Shimano rear derailleurs would work great. We have heard of a lot of success with XT on 1x9 setups!
asked by:
A Visitor
My old Rd-M970 lacked the A after the part number - what is the A for?
answered by:
jrichard
The A is a running change made in the M970 series to correct a known issue in the original release.
asked by:
walterjas
Will this shifter work with RD-M970 rear derailer ?
answered by:
canteau
It should work fine with any Shimano 9spd rear derailleur. Derailleurs such as the M970 are rapid rise and the shift levers will work backwards as compared to the low-normal derailleurs such as the RD-M971.

your
90
log-in
to get credit for your question