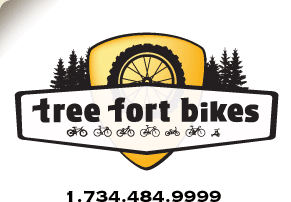 Product ID: 333222358486

Sun Ringle
Sun CR-18 700c Polished Road Rim
all about the
Sun Ringle Sun CR-18 700c Polished Road Rim
The Sun CR-18 Rim. The CR-18 line includes BMX, Mountain, and Road style rims. A rim you can ride over hill and dale without bothering to pack a spoke wrench.
Pinned
Triple-box construction
Feature "ABT" brushed brake tracks for consistent braking
Item Specifications
Color
Polish
Weight
484g
Width
22.5mm
Intended Use
Road
Hub Drilling
32 or 36 spokes
Rim Depth
15.5mm
Brake Compatibility
Rim Brake
ERD
611mm
Valve
Presta
ISO Diameter
622 / road / 29"
Valve Length
Short 32-40mm
Wheel Size
700c
Tire Type
Clincher
Rim Center Offset
0mm
Material
Alloy
Rim Joint
Pinned/Sleeved
Brake Track
Non-Machined

questions about the
Sun Ringle Sun CR-18 700c Polished Road Rim
asked by:
A Visitor
Are these polished or more of a satin finish?
answered by:
mwirth
Polished with the Advanced Brake Track. Thanks!

your
90
log-in
to get credit for your question