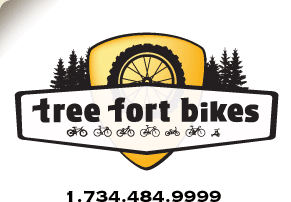 Product ID: 333222358486

CR-18 700c Polished Road Rim

all about the
Sun Ringle CR-18 700c Polished Road Rim
The Sun CR-18 Rim. The CR-18 line includes BMX, Mountain, and Road style rims. A rim you can ride over hill and dale without bothering to pack a spoke wrench.
Pinned
Triple-box construction
Feature "ABT" brushed brake tracks for consistent braking

questions about the
Sun Ringle CR-18 700c Polished Road Rim
asked by:
A Visitor
Is this available in 40 or 48 spoke?
answered by:
canteau
Currently Sun Ringle offers the CR18 in 32/36h drillings only.

Velocity does make the Atlas is a 700c with either 40 or 48h drillings and a polished finish. They are slightly wider and way stronger than the CR18.
asked by:
A Visitor
What's the max tire size that can be mounted? 28, 30, 32?
answered by:
canteau
The CR18 has a 22.5mm external and 18mm internal width which will allow it to run tires into the mid 40's without an issue.
asked by:
A Visitor
What is the narrowest and lowest profile tier that can be mounted on this rim?
answered by:
t.young
I wouldn't go narrower than 23c.
asked by:
A Visitor
Are these polished or more of a satin finish?
answered by:
mwirth
Polished with the Advanced Brake Track. Thanks!

your
90
log-in
to get credit for your question