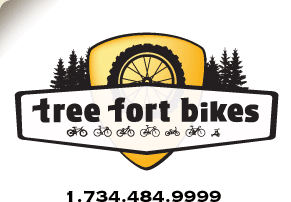 Product ID: 333222358424

Park
Tool TW-6 Clicker Torque Wrench 88-530 Inch-Pounds, 3/8" Drive
all about the
Park Tool TW-6 Clicker Torque Wrench 88-530 Inch-Pounds, 3/8" Drive
With today's lightweight components, torque wrench use in the shop is no longer an option - it's a must for every mechanic. The TW-6 is a high quality, ratcheting, click type torque wrench that accurately measures and applies the proper amount of torque to a component's threaded fastener(s).
Ratcheting 3/8" drive
Dial-adjust system allows desired torque setting to be preset
10-60 Newton Meter range (88-530 Inch Pounds)
38cm (15" ) length
Protective case included
Item Specifications
Tip Size
3/8"

questions about the
Park Tool TW-6 Clicker Torque Wrench 88-530 Inch-Pounds, 3/8" Drive
asked by:
gbuckham
Will the TW-6 work with the Park socket and bit set?
answered by:
canteau
The Park SBS-1 is also 3/8's drive so it should fit fine without any adapters.

your
90
log-in
to get credit for your question