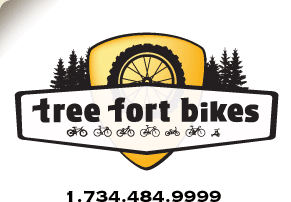 Product ID: 333222358399

Bike Lust Silicone Bike Polish and Cleaner 1 Gallon

Will go to backorder.
Click here
to contact us for a ship time estimate.

all about the
Pedro's Bike Lust Silicone Bike Polish and Cleaner 1 Gallon
Pedro's Bike Lust is always a top contender for a spot on the workbench. Not your typical silicone based bike polish, Bike Lust buffs out scratches, protects against UV Rays, and adds a shine that would rival your Grandmother's finest china. Continual use of Bike Lust also will help build up a protective surface that will make future cleaning a breeze. One of the best features of Pedro's Bike Lust is that in addition to cleaning frames it can also be used to clean parts, and on tires to help shed mud. Pick up a bottle or two of one of the most versatile shop cleaners products today!
128 fl oz.
Non-ORDM
Silicone based
Mixed with a biodegradable cleaner


your
90
log-in
to get credit for your question