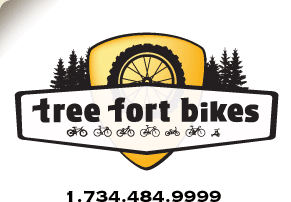 Product ID: 333222358193

Please call 734-484.9999 and let us help you select the least expensive and most assured shipping method for your Christmas presents!

all about the
Eastern 2010 Lowdown
Eastern 2010 Lowdown
Are you brand new to the BMX scene? Are you looking for a great bike to get your feet wet? Well pal you can stop right here. The Lowdown has the same frame geometry as the top-of-the-line completes do so you can get the feel of riding with out breaking the bank.
Frame: Lo-Down Hi-Tensile Strength 1020 Steel Frame with Eastern Promise: Lifetime Warranty, Lifetime Upgrade Policy
Fork: Lo-Down Hi-Tensile Strength 1020 Steel
Headset: 1-1/8" Aheadset
Chainwheel: 39T Steel with Eastern Seal Graphic
Crank/BB: Forged and Heat-Treated One-Piece Cro-Mo Cranks, American lo0se ball bearing bottom bracket
Handlebar: Eastern 7.5"X25" W/ 10 Degree Sweep
Stem: Forged Alloy Front Load
Grip: New Eastern Coral grip
Hubs: Eastern Logo 3/8"" Loose Ball Bearing
Tires: Kenda K-RAD
Brakes: Forged Alloy U-Brake
Freewheel: 14T
Saddle: Eastern Pinner Design
Item Specifications
Color
Matte Black
Weight
28lbs
TT (Effective)
19.75ins


your
90
log-in
to get credit for your question


people also bought


Answer
Strike Two Full Finger Cold Weather Glove


Giro
DnD Mountain Gloves