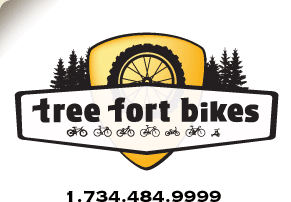 Product ID: 333222357522

Pocket Shock DXG with Dial Gauge
1 available in-store, 25 available online
all about the
Topeak Pocket Shock DXG with Dial Gauge
The Pocket Shock DXG is a precision fork and shock pump with a carbonfaced dial gauge for accurate inflation.
Bleeder valve and Pressure-Rite connector makes setting proper pressures easy and eliminates air loss when disconnecting

Barrel: Aluminum

Gauge: Analog Pressure

Tuning: Air Release Button

Handle: Plastic/Kraton Rotating Hose

questions about the
Topeak Pocket Shock DXG with Dial Gauge
asked by:
gpanza
What is the pressure capacity?
answered by:
mwirth
300PSI. Thanks!

your
90
log-in
to get credit for your question