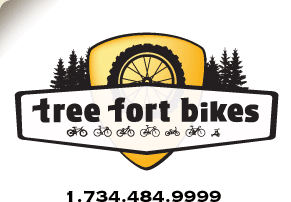 Product ID: 333222356634

Lizard Skins
Charger Grip
all about the
Lizard Skins Charger Grip
The Lizard Skins Charger lock on grip features a low profile cog shaped grip pattern that has some give to it but doesn't rely on using a softer rubber compound. This allows Lizard Skins to give you a grip that has a soft feel but will also hold up for a long season of riding.
What's in the package?
The Charger single compound grips are sold as a pair and include bar plugs.
The Charger single compound grip by the numbers:
130mm Long
32mm in Diameter
Weighs in at 94 grams for the pair including clamps and end caps
To install the Charger grips you can use Isopropyl Alcohol, Glass Cleaner or Hair Spray. Compressed air also works great just be careful because you can turn your handlebar into a cannon.
When used with carbon bars, check with the manufacturer to see what they recommend as an install compound.


your
90
log-in
to get credit for your question