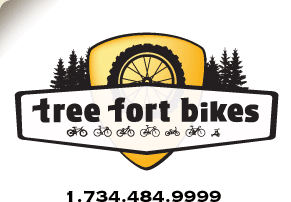 Product ID: 333222356543

Ergon
GP1 BioKork Grip (bio cork)
all about the
Ergon GP1 BioKork Grip (bio cork)
The German engineers at Ergon are pushing the envelope with their GreenLab initiative, utilizing the natural damping qualities of cork as a grip. The
Ergon GP1 BioKork Grip
uses cork from deep in the forests of Portugal as a hypoallergenic, ecologically sound material. The inner core is reinforced with natural fiber and uses a vegetable oil base as opposed to a mineral oil base in the gel in the palm of the grip.
Ergon's GP1 grips sport a wide, ergonomic shape to accommodate more of your hand. The supportive shape helps reduce numbness and fatigue during long or bumpy rides. The alloy clamp helps secure the grip to the handlebar, no more messy glues or sprays to deal with.
Vegetable oil based gel in the palm
Cork from sustainable forests in Portugal
Clamp is 100% recyclable
Part of Ergon's GreenLab initiative
Weighs in at 182 grams.

questions about the
Ergon GP1 BioKork Grip (bio cork)
asked by:
A Visitor
is small appropriate for an average woman's hand? Glove size is medium.
answered by:
mwirth
I think that would be just fine. Thanks!
asked by:
A Visitor
Is this for the GRIP SHIFT ?
answered by:
mwirth
These are 128mm in length, typically grips for grip shift are approximately 90mm. So while these would work for grip shift the shifter and bar combined would be quite long. Thanks!

your
90
log-in
to get credit for your question