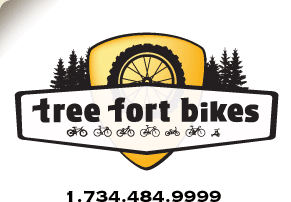 Product ID: 333222355503

Chain Tugs Chain Tensioner with Derailleur Hanger, 10mm Black Pair
all about the
DMR Chain Tugs Chain Tensioner with Derailleur Hanger, 10mm Black Pair
Chain Tugs keep the hub in place when used with horizontal dropouts. Adjustable from side to side at the point of contact with the dropout to keep the tugs perfectly square.
Designed for use with all DMR horizontal dropout frames

May fit other manufacturers' frames with horizontal dropouts

questions about the
DMR Chain Tugs Chain Tensioner with Derailleur Hanger, 10mm Black Pair
asked by:
A Visitor
What is the thread for the derailleur mounting hole? 10mmx1 or 10mmx1.25?
answered by:
t.young
The former. From what I can see, this product is apparently the latter.
asked by:
A Visitor
Can this be used on an All City Nature Boy?
answered by:
smulder
From what I see on their site I can't see why they wouldn't work.
asked by:
A Visitor
Would these work on the Redline Monocog?
answered by:
s.myers
They aught to work just fine with the Monocog.
asked by:
A Visitor
Will these work for a 2008 Transition TransAm V1?
answered by:
awilson
I can't guarantee it, but I'm very confident that it would work fine.
asked by:
A Visitor
Do you have to remove the derailleur too if you remove the wheel?
answered by:
jrichard
When you remove the rear wheel the derailleur can stay mounted to the tug system. In some cases it may require just a small amount of tweaking once you get the rear wheel reinstalled.

your
90
log-in
to get credit for your question