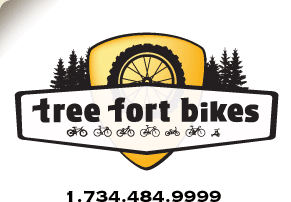 Product ID: 333222355364

Mountain Pro Alloy Backed Semi-Metallic Disc Pads for Avid Elixir
0 available in-store, 155 available online
all about the
Jagwire Mountain Pro Alloy Backed Semi-Metallic Disc Pads for Avid Elixir
These disc brake pads fit a variety of SRAM and Avid brakes and offer industry leading brake compounds for consistent, confident performance.
Low noise, high performance semi-metallic compound lasts longer than resin

Lightweight aluminum backing plate

Compatible with Avid Elixir R, CR, CR Mag, 1, 3, 5, 7, 9, X.0, XX, World Cup

questions about the
Jagwire Mountain Pro Alloy Backed Semi-Metallic Disc Pads for Avid Elixir
asked by:
A Visitor
will these pads fit Elixir 1 brakes, too?
answered by:
t.young
Yup.
asked by:
A Visitor
Will these pads fit Elixir 3 brakes as well?
answered by:
mwirth
Yes they will fit the 3's. Thanks!

your
90
log-in
to get credit for your question