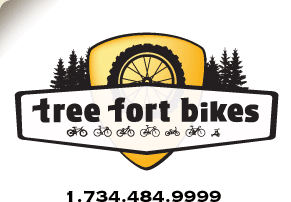 Product ID: 333222355350

all about the
Cinelli Gel Cork Bar Tape
Cinelli Gel-Cork handlebar tape uses a Vibra-Absorb gel layer on inner tape surface and natural cork for a thick, non-absorbant and non-slip surface.
Thicker, softer, and more shock absorbing than original
High content natural cork in a polyurethane base
Includes plugs, finishing strips and enough tape for a full drop bar

questions about the
Cinelli Gel Cork Bar Tape
asked by:
A Visitor
Is there adhesive on the back of this tape?
answered by:
t.young
The back has a tacky strip down the middle, but it's not adhesive.
asked by:
A Visitor
I wanted to ask, what's the thickness size in mm? I wanted to make sure, if this will
answered by:
t.young
It's about 3mm thick.
asked by:
A Visitor
how many rolls will i need to wrap a standard drop bar?
answered by:
canteau
You will need one package which contains 2 rolls, 1 for each side.

your
90
log-in
to get credit for your question