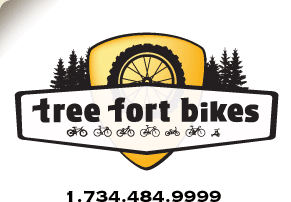 Product ID: 333222354600

all about the
ESI Silicone Grip
Design
ESI grips are designed and manufactured by a bicyclist to be the best.

Engineered
Engineered one side thicker for absorbing shock and vibration with the opposite side thinner for bulk-reducing comfort, combined with the best materials and the best production process this creates max shock absorption and grip, while maintaining the lowest weight possible and highest level of durability.

Memory
No tread or logos needed! Silicone has a memory; when you grab an ESI Grip you get a custom mold of your hand for a no slip ride every time.

Proven
These race proven lightweight grips are used by bicyclist all over the world.

questions about the
ESI Silicone Grip
asked by:
A Visitor
I'm wondering how long the grips are? I'm ordering Jeff Jones bars and looking for
answered by:
mwirth
These are 130mm in length. Thanks!
asked by:
cherry
what is the difference chunky or racer
answered by:
t.young
Chunky is a little bit thicker than the racer version.

your
90
log-in
to get credit for your question