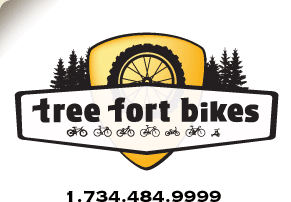 Product ID: 333222352765

Syntace
Stratos CX Carbon TT Bar
all about the
Syntace Stratos CX Carbon TT Bar
Syntace does it again: faster, lighter, and with the perfect Base geometry for any Syntace Aerobar.
Syntace Stratos CX
TT Bars
feature:
Reduced drag compared to conventional wing shaped bars: Real flow optimized control surface profile, with aerodynamic incorporation of the aerodynamically critical grip areas.
The titanium mesh developed at Syntace, makes the 31.8mm clamping surface tougher and stronger than any other carbon clamping area available.
Energy saving through outstanding damping properties with up to 8 mm of available flex.
Internal cable routing with aerodynamic cable exits and perfect integration of bar end brake levers.
Weighs only 189g!
*Pictured is a "tricked out" Stratos with C3 Aero Bars and TRP brakes


your
90
log-in
to get credit for your question