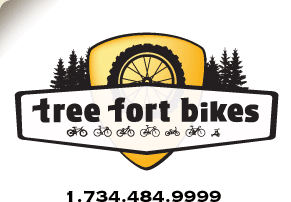 Product ID: 333222352349

Extreme PTFE Chain Lube 4oz Bottle
Please call 734-484.9999 and let us help you select the least expensive and most assured shipping method for your Christmas presents!
1 available in-store, 242 available online
all about the
Rock-N-Roll Extreme PTFE Chain Lube 4oz Bottle
Rock-N-Roll Extreme is a very clean lubricant that will never let you down. For mountain bike use only.
Great for muddy, wet, and dusty conditions
PTFE solids are delivered through an evaporative carrier, leaving a clean, durable layer of protection that rides smooth and stays clean

Law prohibits ORM-D materials from shipping by air


your
90
log-in
to get credit for your question